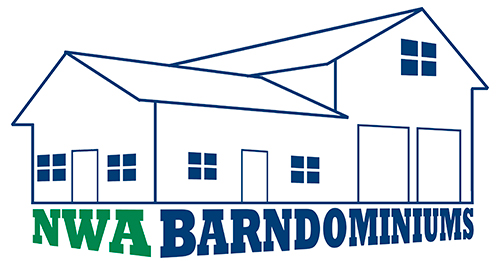 A Stick Frame Metal Building can be built on an economical floating slab with a thickened edge. They can also be built on a foundation or on a concrete block wall foundation.

Typically Solar Guard insulation is used for both Roof and Walls to insulate these Stick Frame Buildings. The Solar Guard has a conventional R-10 value, plus it has the Low-E reflective insulation. Everybody in the past has been real happy with this insulation package.

If the customer is going to build in living quarters or an office, most want to add in another layer of fiberglass batts insulation. Easily accessible and coming in 16" wide rolls with dual tabs, most customers install this themselves with a staple gun.
Stick Frame Metal Buildings are economical in 20' to 50' widths. Some customers want this style of building because there is no wood going into the ground. Generally speaking this style is a little more expensive than a Post Frame Building; however, they are still very reasonable and you get a lot of bang for your buck.
Trim and appearances

OMB uses a thicker 26 ga trim for the Eave on our Post Frame, Stick Frame and Simple Home buildings. This is a feature that no other Arkansas wood metal building company includes (to the best of our knowledge). How straight the trim is at the top often dictates how well the overall building looks. The standard 29 ga trim that other companies use looks wavy on most buildings. Deflection is the term an Architect would use. Cheap looking is how most customers would describe it.

Having decades of experience still doesn't help when dealing with a flat piece of 29 ga trim that is 20' long. It is next to impossible to get rid of all the deflection. Even by spending the time working it, until it is perfect today, it will deflect over time. Our solution is simple. By using the thicker and stiffer 26 ga for the Eave trim, it does not deflect near as much. The fasteners do not dimple the trim, plus you can make the connection tighter. The cost difference between the two types is negligible; however, the difference in appearance is night and day. Our trim simply looks better longer. This is when $35.00 makes a huge difference on a $20,000.00 dollar building. These are the small details that add up to a great building.